NOW HIRING FOR OUR NEW LOCATION:
MANSFIELD MUNICIPAL AIRPORT CONVENIENTLY LOCATED JUST SOUTH OF BOSTON MA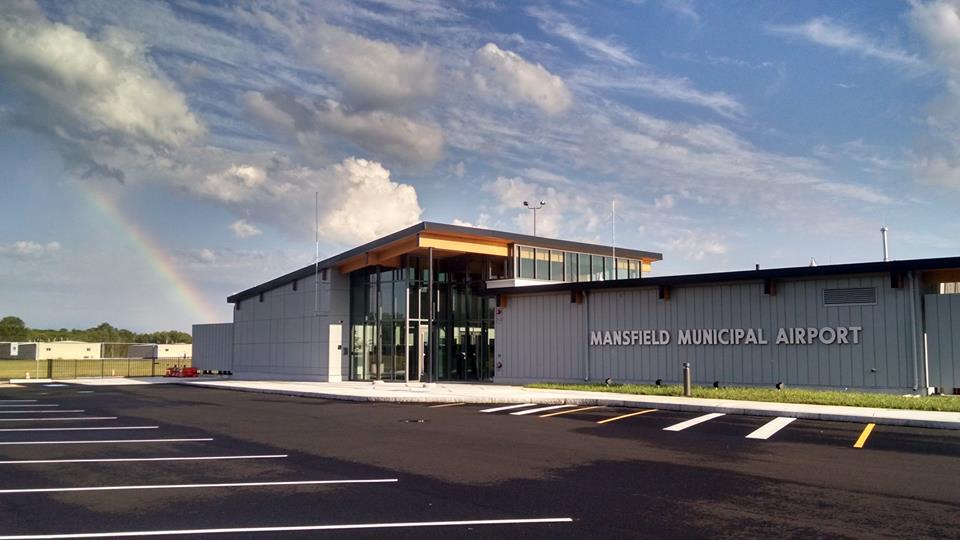 ---
AeroVenture Flight Center is a fast-paced, industry-leading Flight Training Center located throughout Massachusetts. Our students encompass the entire scope of aviation enthusiasts: from the 14-year-olds beginning a career in aviation, to adventurous 98-year-olds seeking new thrills and challenges. Every student has the potential to become a highly successful aviator at AeroVenture.
Our instructors play a significant role in fostering the next generation aviators who will become an integral part  of our future pilot community. AeroVenture's Flight Training Center is seeking to employ full- or part-time CFIs who are fun, good people, and talented flight educators who:
believe in maintaining a fun, family-oriented yet rigorous professional atmosphere;

are well-spoken, personable, and customer service oriented;

preferably have experience instructing (will train those with the right attitude and potential);

have a strong work ethic / commitment to AeroVenture's high standard of training and safety.
We offer attractive hourly rates and an exciting, well-structured environment for qualified CFIs. New CFIs move right into Private, Instrument, and Commercial Instruction, aircraft checkouts, Flight Reviews, IPCs, and so forth. Hourly rate is $20 – $32 depending upon experience.
By joining AeroVenture you will partner with an aviation industry leader. Our flight training efforts and community outreach have been formally recognized and celebrated locally and nationally earning our school and instructors awards such as AOPA Best Flight School in 2015 and many more! In a noteworthy exchange, aviation legend Rod Machado has also personally thanked AeroVenture for our service to the industry.
Together we can create a renaissance of aviators and aerospace pioneers who will propel the world of aeronautics to new heights. We hope that you will join us on this exciting journey!
If becoming a part of our team at AeroVenture sounds exciting, we encourage you to submit a resume! Send your cover letter and resume by email to:
Subject: CFI Employment    
NO PHONE CALLS PLEASE
AeroVenture is an equal opportunity employer and will consider any applicant holding the proper FAA certificates